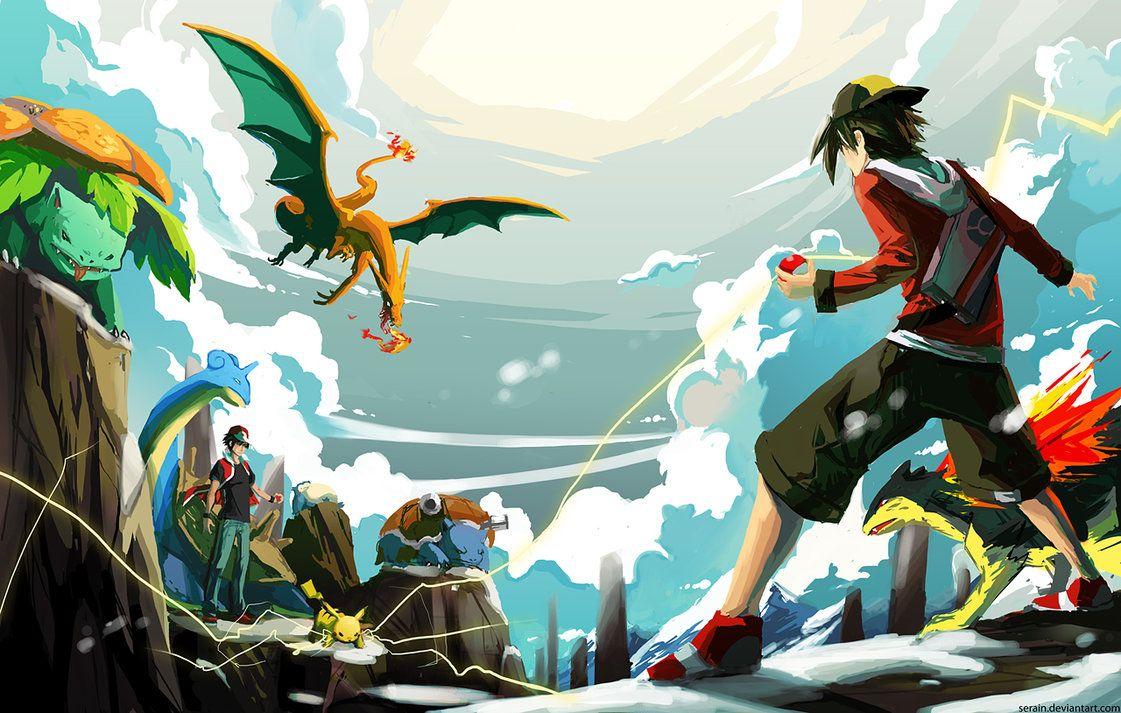 Welcome to the Mt. Silver Discord! Whether you're new to the VGC scene and seeking practice or already an experienced veteran seeking to test your grit, our aim is to provide you with a competitive environment to grow and thrive in.
Please be in the discord server at all times during the tournament: https://discord.gg/yUsxGjg
MAKE SURE TO READ ALL OF THE RULES PRIOR TO REGISTERING!
All players must submit a team list. Team lists are open.
Rules:
Tournament Format: Swiss rounds with an X-2 cut
Battles will use the Gen9 VGC 2023 Series 2 rules on Pokémon Showdown.
55 Minute timer per round. New rounds will start upon completion of the previous round.
Best of 3 sets.
All games are to be played on Pokémon Showdown.
Players may submit their own scores.
You may NOT use evasion moves on Chansey or Blissey; you may not use Guard Split Shuckle on the same team as Chansey or Blissey.
Moves that increase the user's evasion, such as Minimize and Double Team, are banned.
Battle Format:
This tournament will be played using the Gen9 VGC 2023 Series 2 format on Pokémon Showdown.
Games will be played as double battles in which you have a team of 6 Pokémon and use 4 of them in each game.
must use the exact same team for the entire tournament. Changing even a single move or item during the tournament is strictly prohibited, as is training your Pokémon to have different stats or using an Ability Capsule or other stat modifying items. Pokémon from Crown Tundra Pokédex are allowed.
The tournament will follow the Series 2 ruleset:
Mythical Pokémon, Miraidon and Koraidon, and the Vessels of Ruin are not permitted. Duplicate Pokémon are not allowed. Duplicate held items are not allowed.
Tournament Structure:
This tournament will use Swiss rounds, meaning that all players play the same number of sets regardless of losses.
Top Cut will be seeded according to final placements in the Swiss rounds.
Players can report their own score.
Tournament Structure
Swiss
5 Swiss Rounds - BO3
55 minutes per round
10 minute round check-in
players with 3 or more points advance to the next phase
Wins are worth 1 match point, ties 0